Welcome to our class
CLASS: NURSERY
TEACHER'S NAME: Mr R Starr
SUPPORT STAFF: Mrs Z Manaf, Mrs L Bowen, Mrs D Gould
Wow Work
How have Nursery been impressing their teacher this week?…
Come back soon to find out who has impressed Mr Starr!
Our school year 2020-21
Click here to find out what Nursery were learning in the Autumn term!
Spring
Maths
Nursery children will begin Spring term with an introduction to Ten Town which will support with number formation and recognition. They will then recount, count to, select and recognise Numbers 0-5 and 0-10 dependent on their ability and development. Following this they will develop their understanding of Positional Language and learn about Environmental Shapes which involves the discovery of 2D shapes in the environment around them. The Nursery children will end the term by using Number Names accurately and beginning to Write and Correctly Form Numbers.
literacy/Phonics
During Spring term, the children will begin by exploring Rhyme and Alliteration. They will then give Meaning to Marks and ascribe meaning to marks in the environment such as displays and resources. The Nursery children will also work on Recognising and Writing Their Names with an aim to develop correct letter formation.
Class Reader
Our Nursery children will have the enjoyment and pleasure to listen to a range of stories. During this time the children will have the opportunity to answer questions and engage in discussion about what they have read. See below the list of texts that the children will be listening to: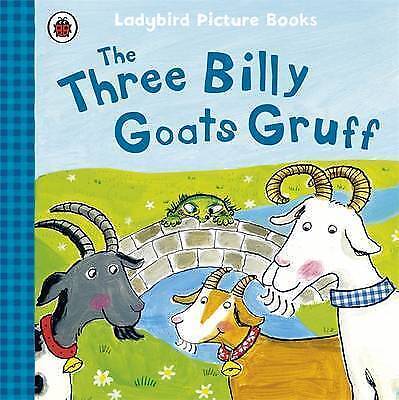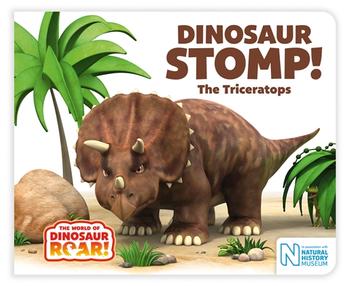 Themes Across Curriculum
Spring term for Nursery starts with with an exploration of lots of engaging texts in Tell Me Another Story. The children will then learn about two celebrations; Chinese New Year and Mother's Day. Moving forward into the second half of the term they will begin with Mad About Animals before progressing on to the exciting topic Dinosaur Rarrr! The children will finish the term by learning about another celebration, this time being Easter.