Welcome to our class
CLASS: Tiny Two's
SUPPORT STAFF: Miss S Sweet, Miss H Mahmood, Miss N Thiara
wow work
How have Tiny Two's been impressing their teachers this week?…
Come back soon to find out more!
Our school year 2020-21
Click here to find out what Tiny Two's were learning in the Autumn term!
Spring
Themes
In Spring term, our Tiny Two's will begin with an exploration of Rhythm and Rhyme. They will then get the opportunity to engage with Walking Through the Jungle before engaging with On the Farm – Baby Animals. The children will finish the term with Let's Celebrate Easter. 
Books
Our Tiny Two's will have the enjoyment and pleasure of listening to a wide range of books that have been specially selected for the children. During this time they will be able to engage in some discussion with adults about what they have listened to and gain multiple opportunities to develop their speaking and listening skills. Look below for the list of stories the children will listen to: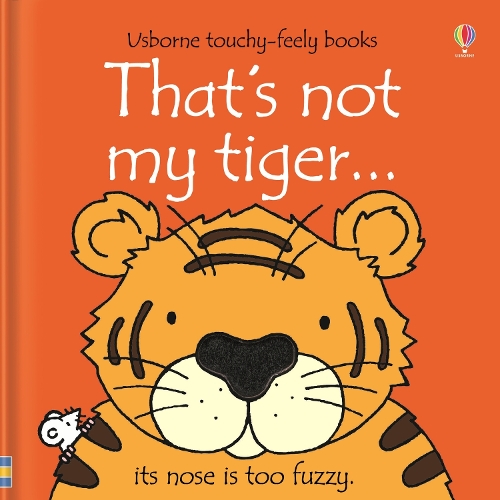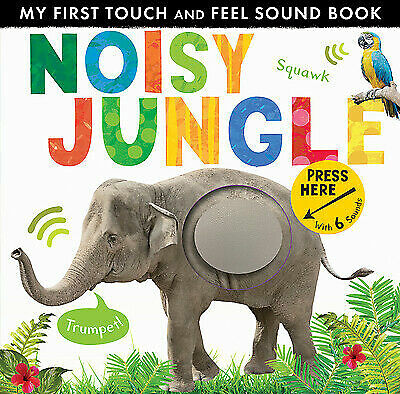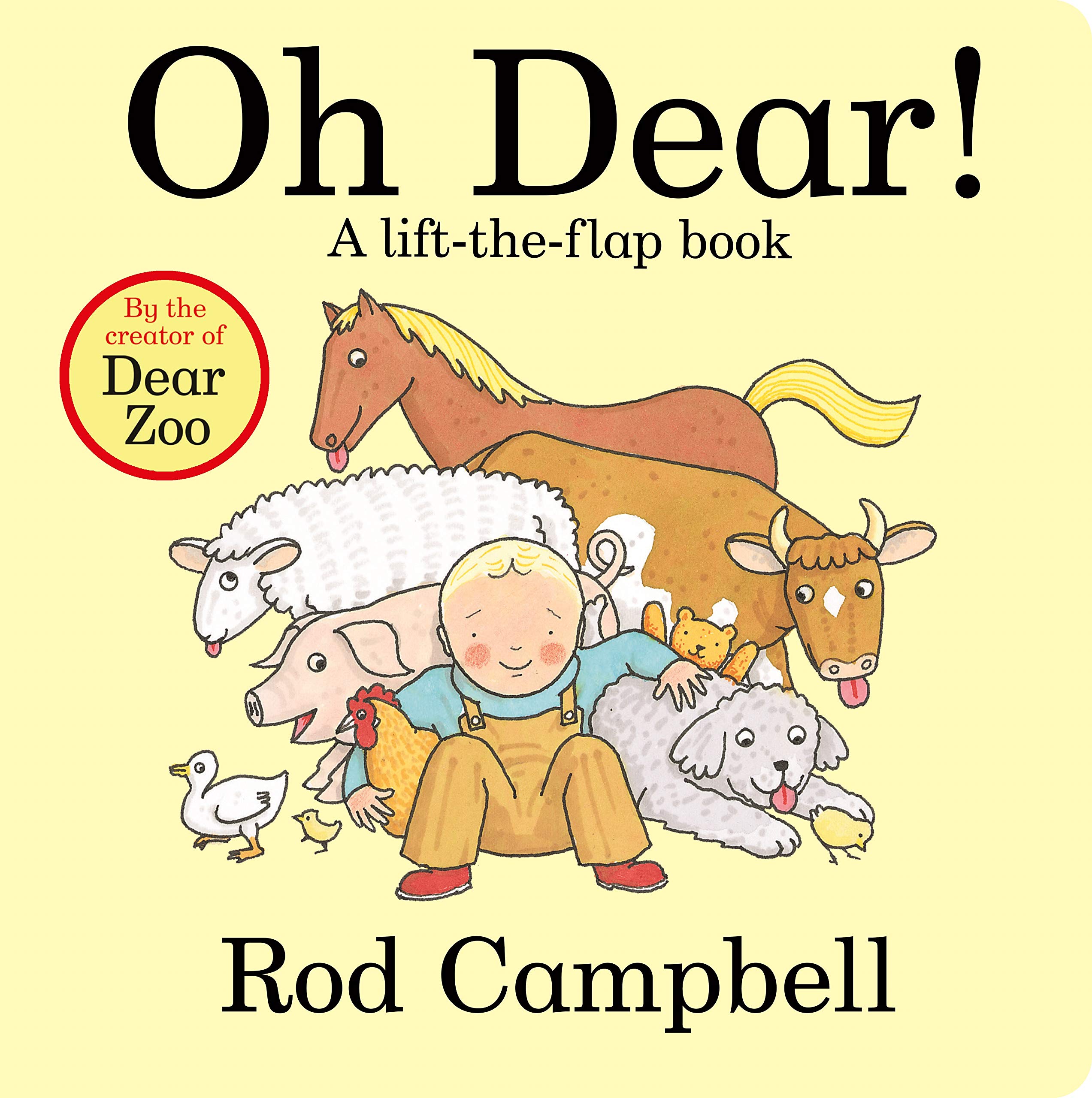 Nursery Rhymes
Our Tiny Two's will get further opportunity to develop their speaking and listening skills by engaging with a range of Nursery Rhymes. See below for a list of Nursery Rhymes our children will be listening to this term:
Jack and Jill
Miss Polly had a Dolly
It's Raining it's pouring
Little Miss Muffet
Orange and Lemons
Hot Cross Buns
5 Currant Buns
Horsey, Horsey (don't you trot…)
Mary Had A Little Lamb
This Little Piggy
Little Po Peep
Goosey, Goosey Gander
Hey Diddle Diddle
Old McDonald